The Shelby County Chamber of Commerce is here for you and your organization to help you Connect.Build.Grow while being able to make the connections you need to make.
Easy, quick and convenient all in one quick central place.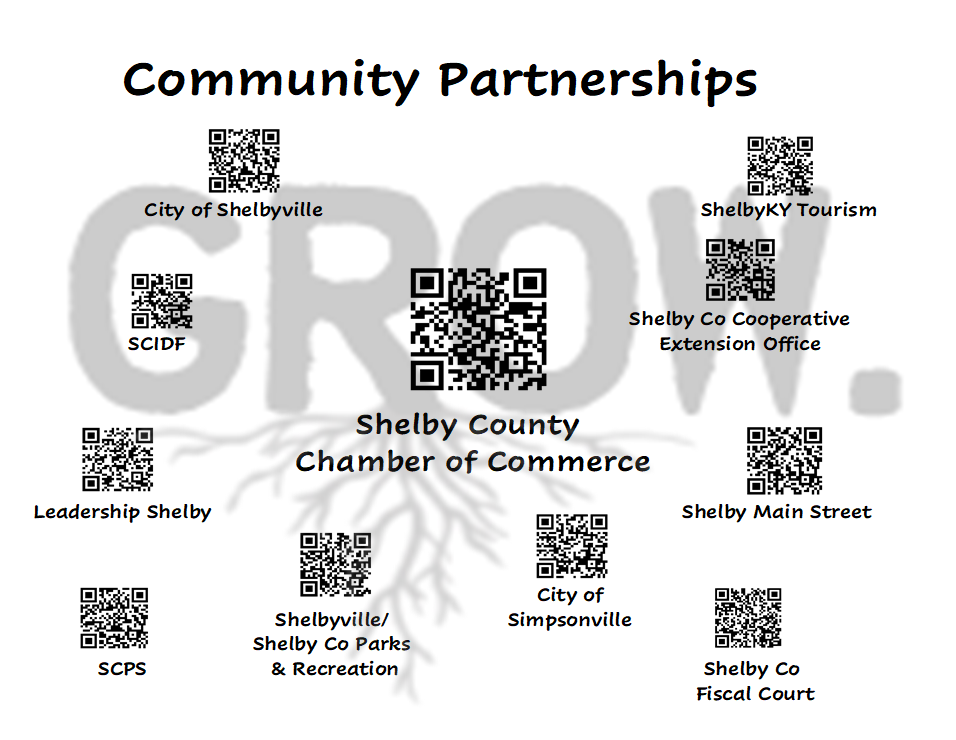 Wanting to GROW and start your business in Shelby County?
Download our guide to help with resources!