The Shelby County Chamber of Commerce is here to help provide the information you need to stay safe during this time and answer the questions you may have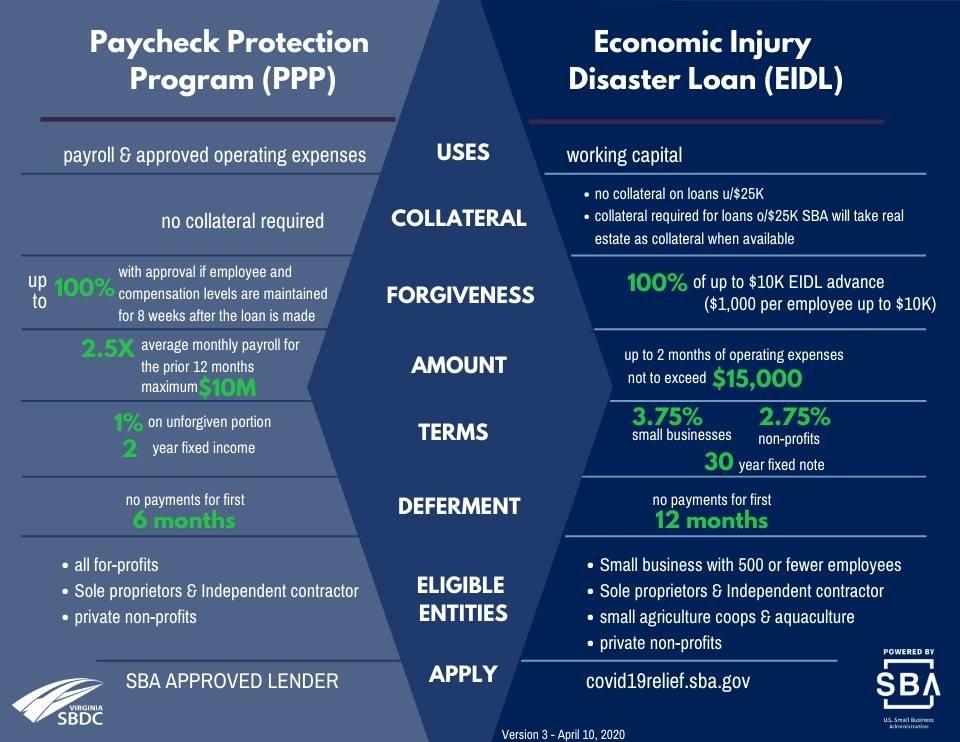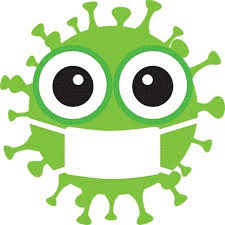 A Shelby County resident is making cloth face masks if they are requested. An $8 donation is being asked to cover her cost.
If interested, please contact the Chamber office to make arrangements!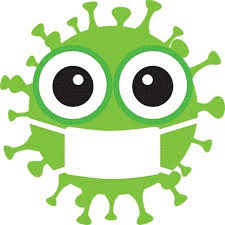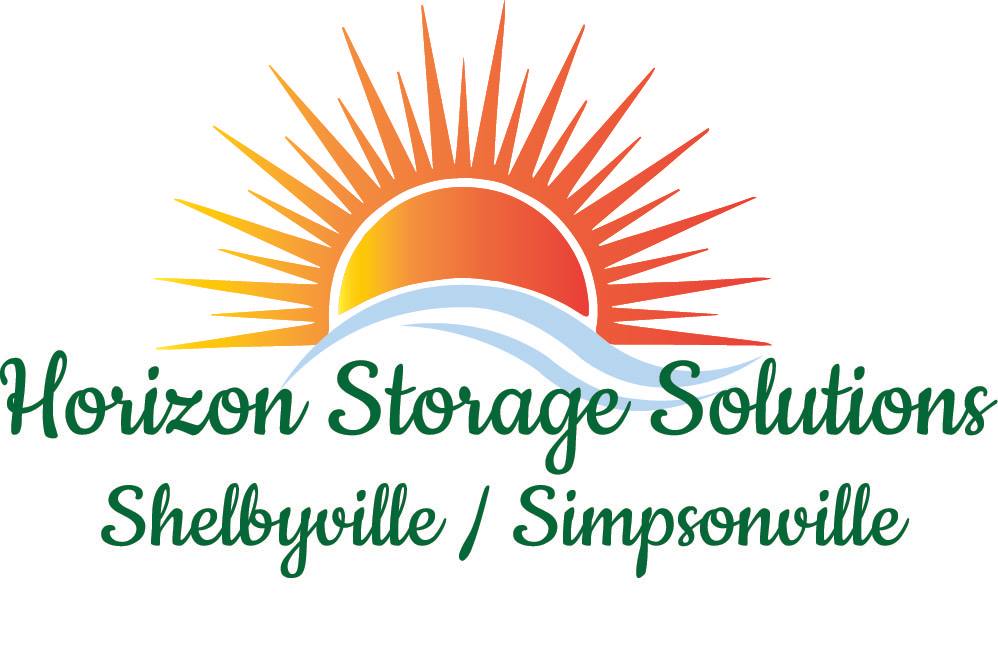 HSS Shelbyville and HSS Simpsonville
502-257-7000 / 502-257-7373
We continue to strive to support our existing clients as well as new; during the pandemic Covid-19.
We are offering a $1.00 Move -in for the First Month and giving a 10% discount to all current and new move-ins for 6 Months. (May1 through November 1)
Our offices are closed to walk-in traffic, but we do have Site Specialist and Managers on property daily; sanitizing common areas, offering guest services, handling move-ins and maintaining properties, moving supplies sold as a curb services.
If you need assistance, please call either office (Shelbyville 502-257-7000, Simpsonville 502-257-7373) Monday through Friday 8:30 – 4:30. Please take advantage of our 24-hour Kiosk with Live attendant to answer any of your questions when staff is not available.
Why choose HSS for all your Residential and Commercial Storage Needs?
24 Hour Access
Secure Gated Community
Extensive Surveillance and Security
Clean and Professional Facility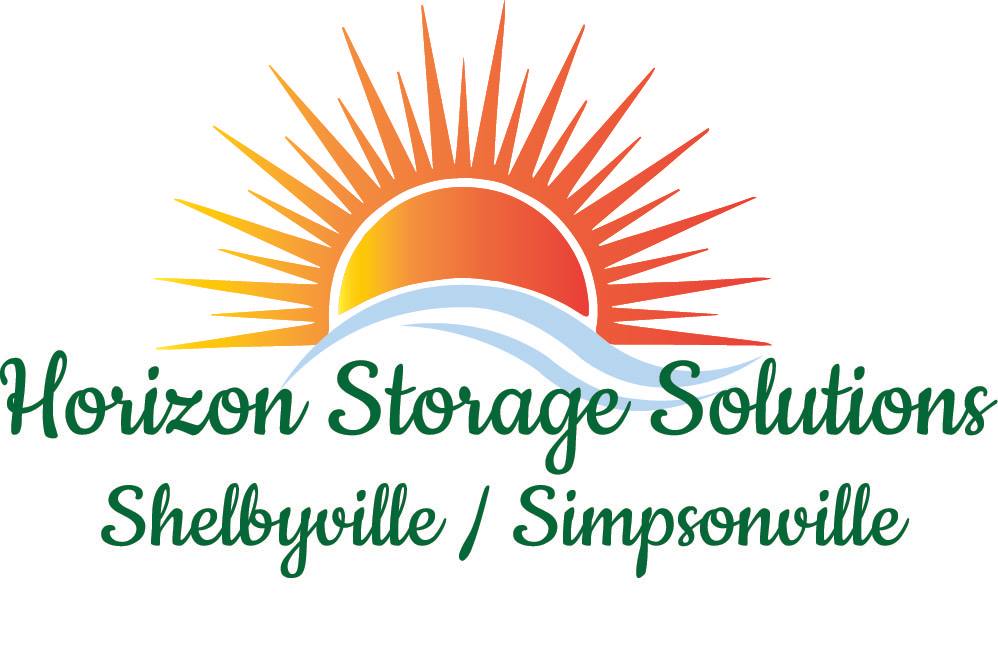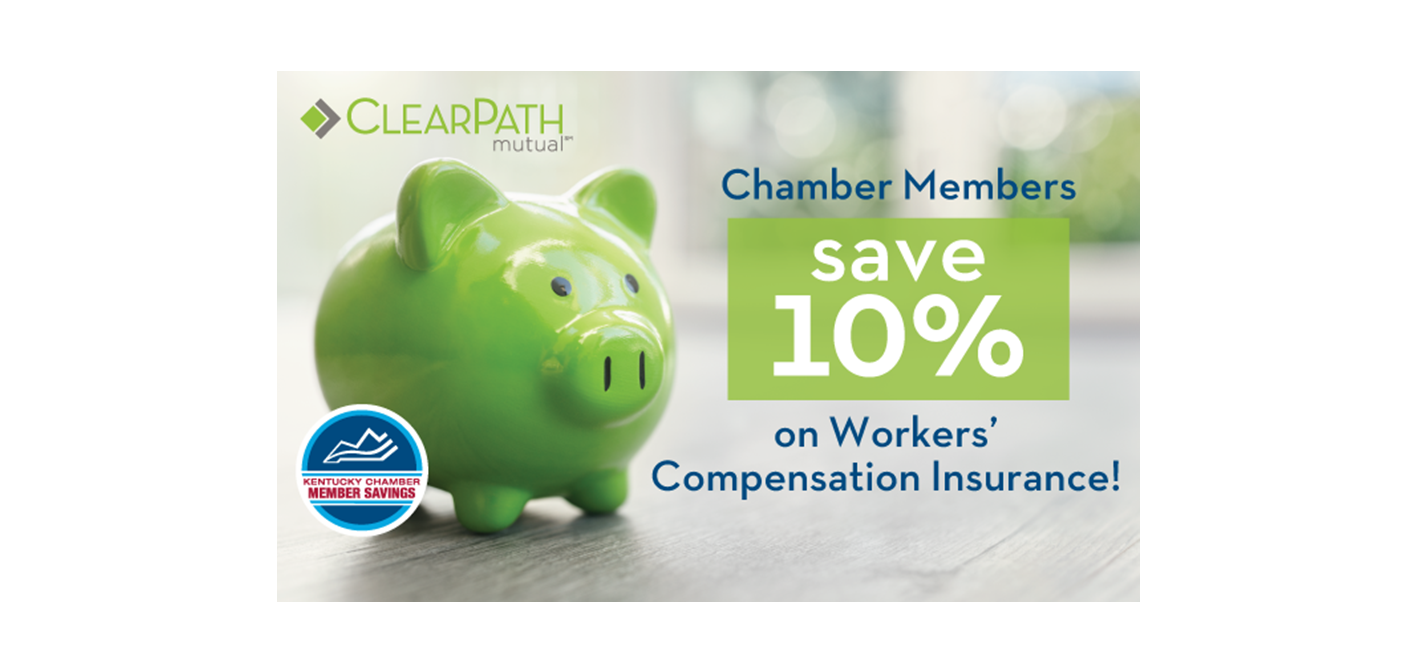 Contact Hilary Morgan with the Kentucky Chamber to see what discounts you can qualify for with your workman's compensation insurance just for being a Chamber Member with us!
Hilary Morgan
(502) 848-8724 | hmorgan@kychamber.com
464 Chenault Road, Frankfort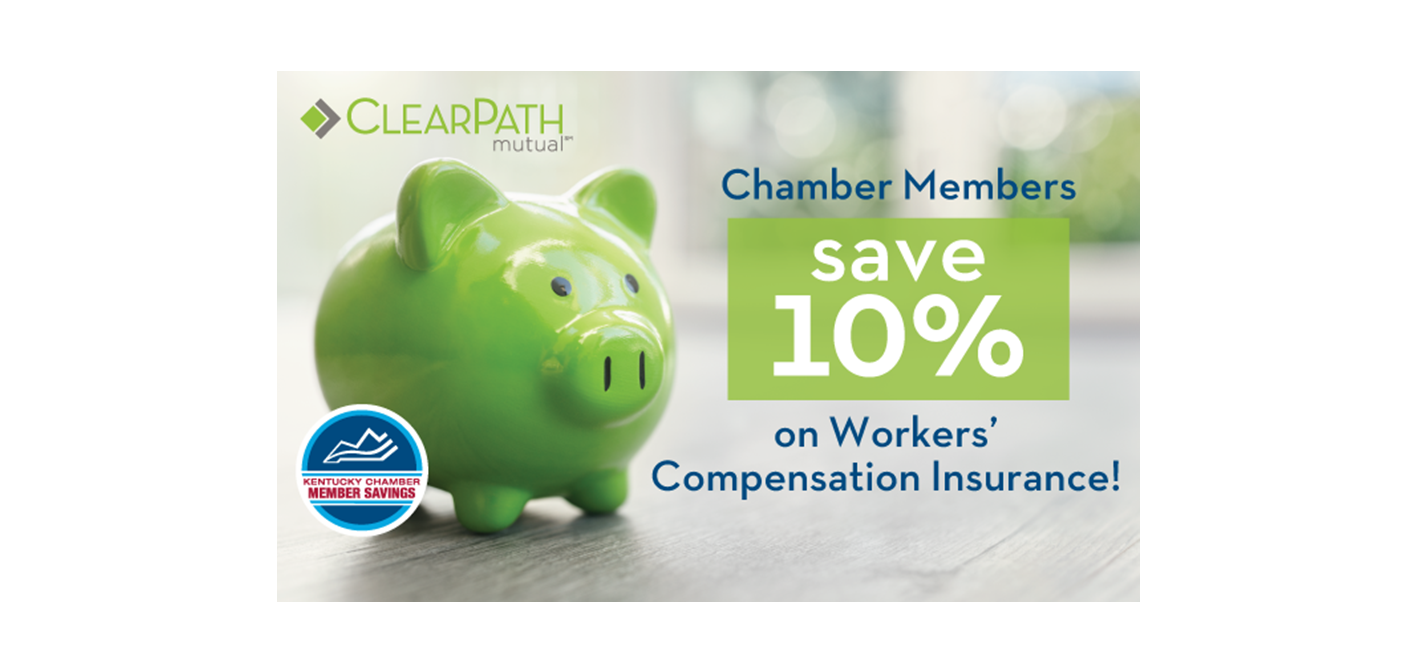 The Center for Women and Families is still supporting the community by providing services to individuals that have or are experiencing Intimate Partner Violence (domestic and sexual assault). Services are being conducted by phone, via the crisis line (502.581.7222) and social distancing in person for domestic violence order court!


Chamber Advantage is still here to help through this difficult time. Contact Hilary Morgan for more details!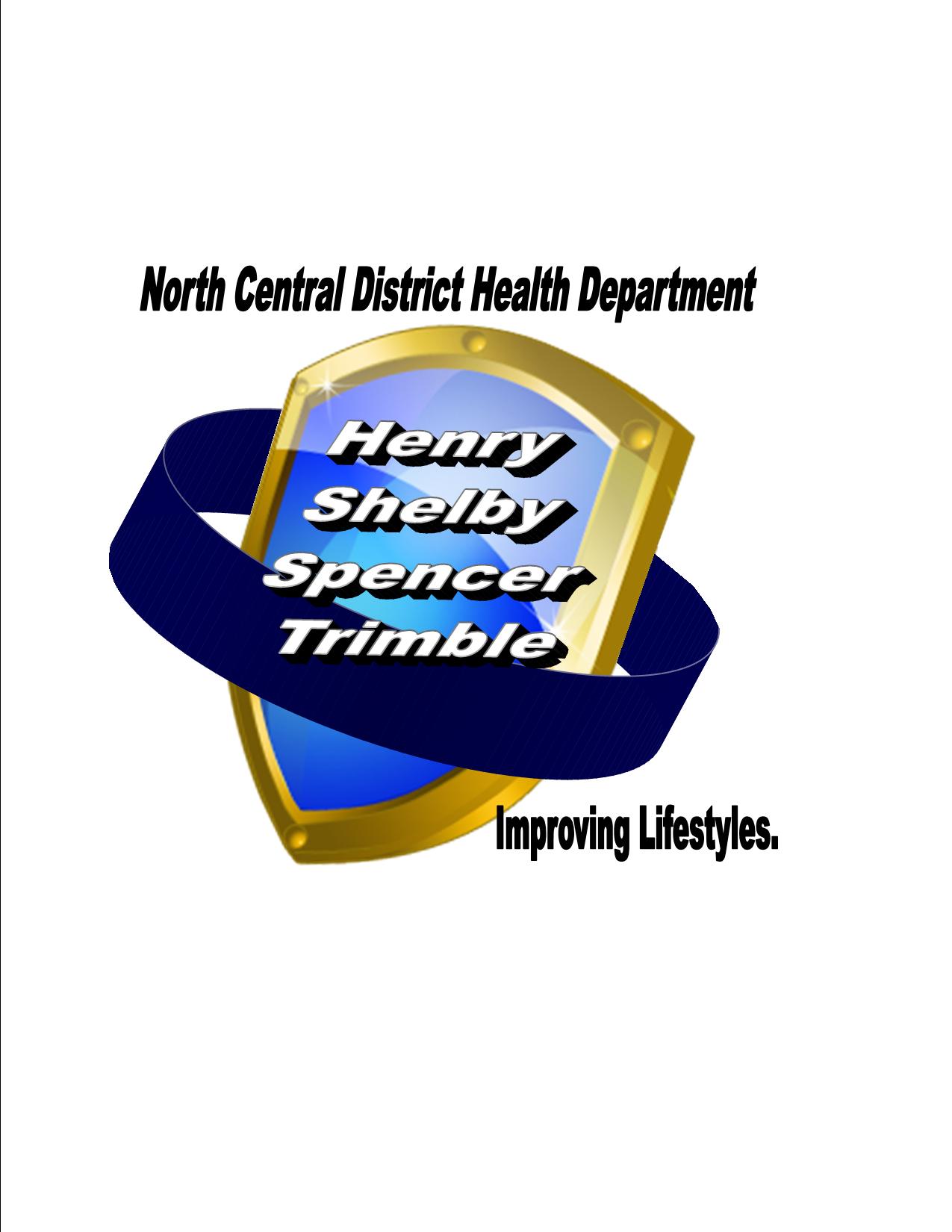 North Central Health Department has all the latest information.
They have set up  a help line for our surrounding communities
Available Monday-Friday from 8:00 a.m. - 4:30 p.m.
502-390-2600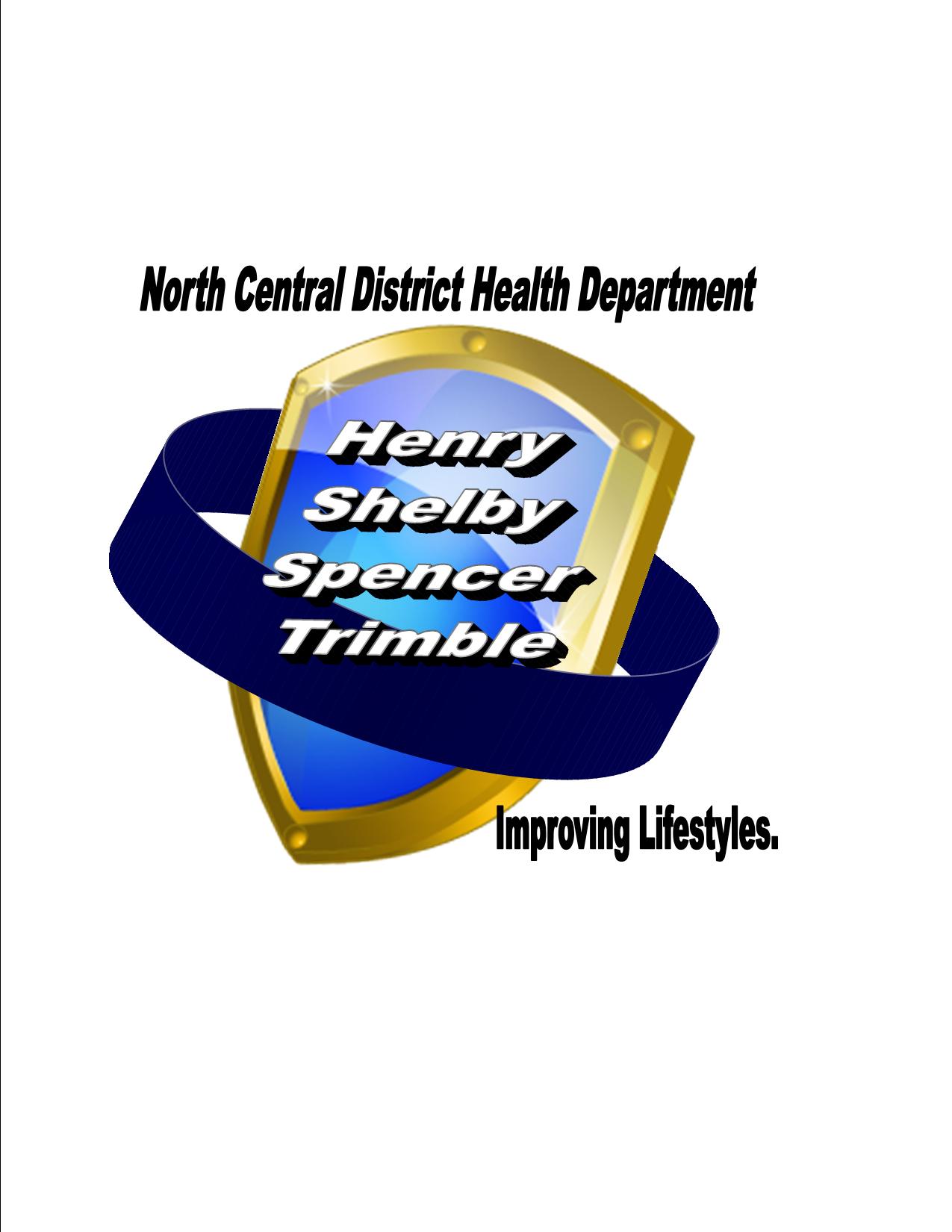 The Chamber office has a limited supply of liquid hand sanitizer and disinfectant.
Call us at 502-633-1636 and we can make arrangements if needed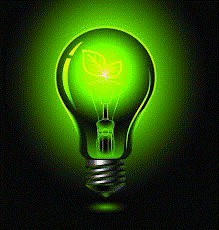 Electric City has green light bulbs they are willing to donate.
Stop in and see them to get your today!
Electric City
1013 Mt. Vernon Drive
Shelbyville KY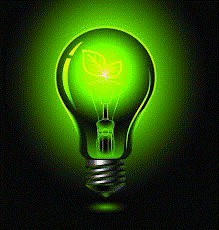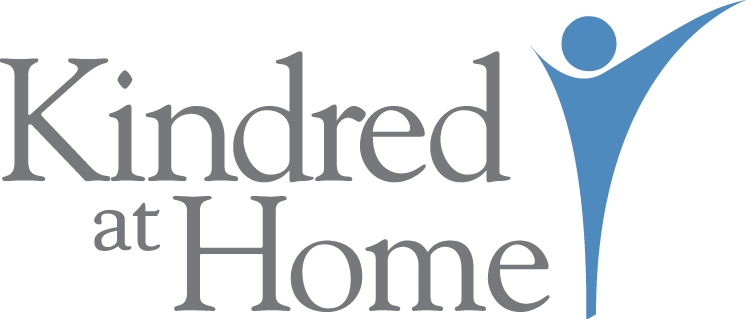 Right now home health is needed more than ever! Aging folks are at a high risk for COVID-19 and are safest to remain at home. Kindred at home can be the "eyes and ears" for this high risk population! Kindred at Home is the nations leading provider in home health services. Our local Shelbyville branch covers not just Shelby but also Oldham, Henry, Trimble, Carroll and Franklin counties. We have nursing and therapy services covered 100% by most Medicare policies. Let Kindred be your and/or your loved ones healthcare option while maintaining isolation in the safety of your home. 
Call Jill Fallis, RN to learn more 502-299-1208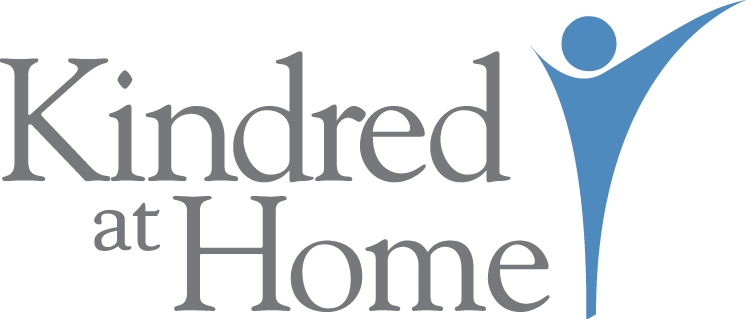 Shelbyville Comprehensive Treatment Center continues to provide services to those seeking outpatient treatment for opioid addiction. As an essential provider, we continue to accept new patients. The need for addiction treatment is increasing as access to illicit opioids becomes more difficult. Please reach out for more information. 


Free 30-Second video for any business in need
Offering a 20% discount off your first campaign
Visit SpectrumReach.com/Rebound
or call 1-844-TO-REACH for more details

Andrew's Pharmacy is still operating to serve our community. Business is being conducted through drive thru and delivery. 
Give them a call at 502-633-5573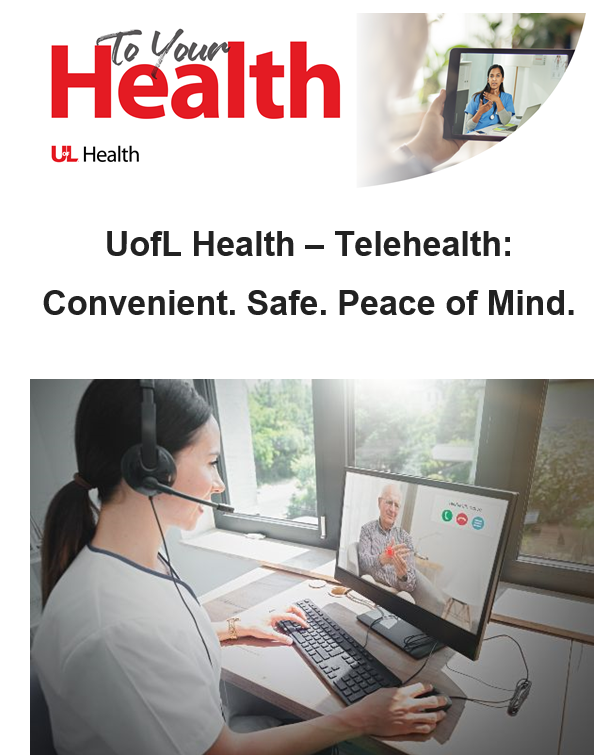 UofL Health - Telehealth:
Convenient. Safe. Peace of Mind.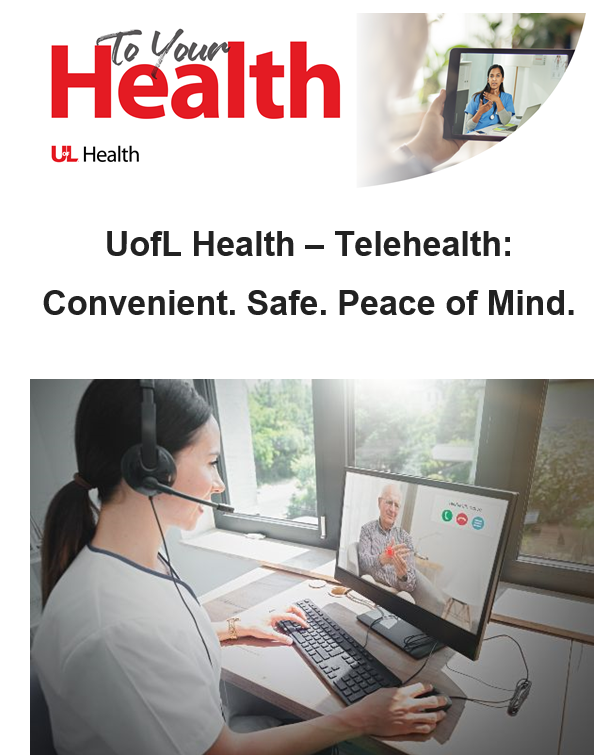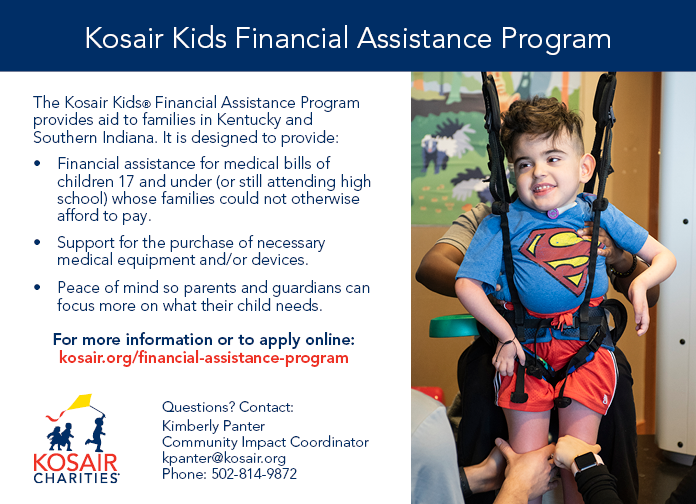 The Kosair Kids Financial Assistance Program provides aid to families in Kentucky and Southern Indiana.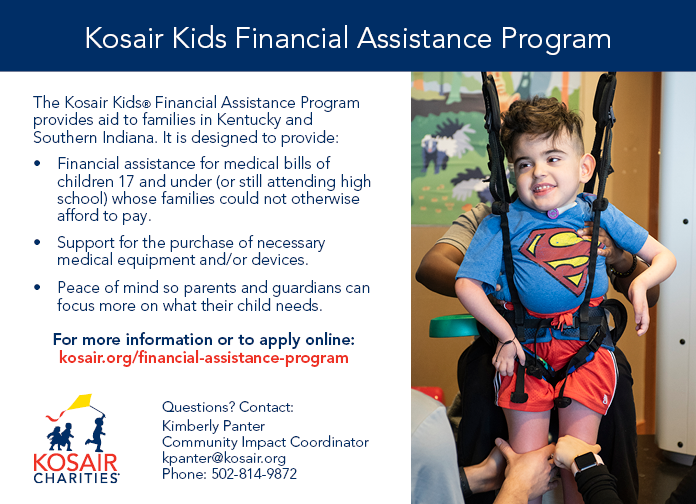 I am a professional coach/consultant in the area of leadership and personal development. I work with individuals, business, and non-profit leaders.
During this time of uncertainty, I am offering free 30-minute personal and professional coaching sessions now through April 30th.
Anyone can schedule a call regarding an issue or concern they'd like to talk through to gain some helpful tools in managing their situation.
MaryAnn Gramig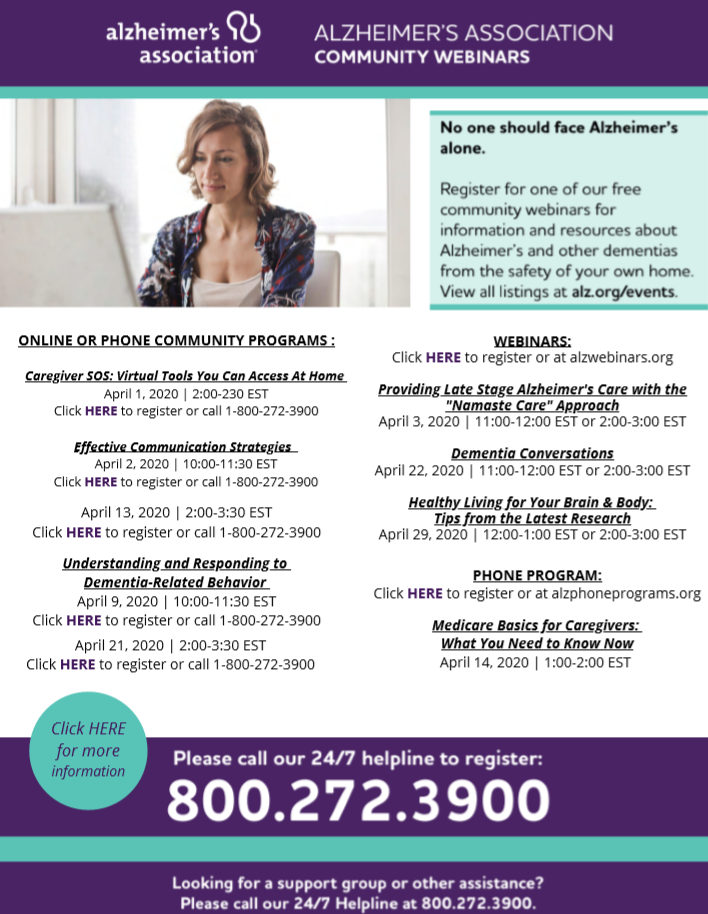 Alzheimer's Association is here for you. Find out more about their involvement and help during this difficult time.
"UNDERSTANDING AND RESPONDING TO DEMENTIA-RELATED BEHAVIOR"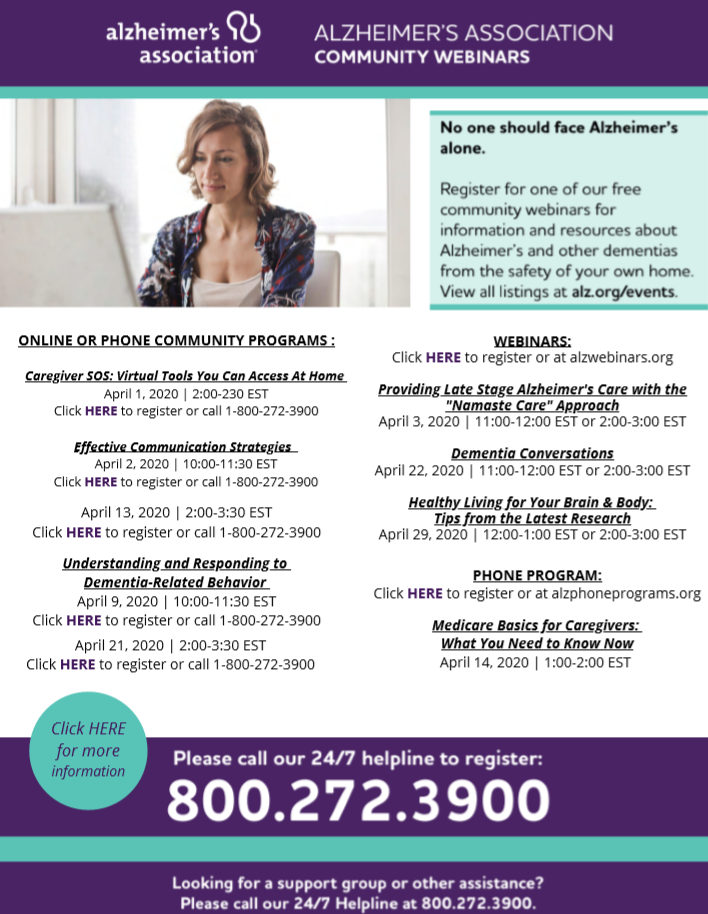 WE ARE HERE TO HELP OUR COMMUNITIES GET THROUGH THIS TOGETHER! Dear Client,
Express Employment Professionals in Shelby County is prepared to support ESSENTIAL BUSINESSES in Eastern Kentucky in the wake of the COVID-19 pandemic.
Many manufacturing, transportation, and logistic companies are experiencing extraordinary surges in business, while others may temporarily experience a decrease.
LOOKING FOR ESSENTIAL WORKERS? EXPRESS CAN HELP!
Drivers • Warehouse / Forklift Operators • Machine Operators • Maintenance / Janitorial / Sanitation • eCommerce / Customer Service
WHY CALL YOUR LOCAL EXPRESS TEAM TODAY?
COVID-19 Business Continuity Protocols Established • Express Associates are Ready for Deployment and Briefed on COVID-19 Readiness Procedures • Email and Text Onboarding Capabilities • Experience in State-Specific Executive Orders to "Shelter in Place" • Online Timekeeping and Direct Deposit Capabilities • Associate Direct Deposit / Pay Cards • Pre-Screening—Verification Declarations • Multi-Location Agreements o A Network of 825+ Offices in the U.S. and Canada o Preferred Pricing